---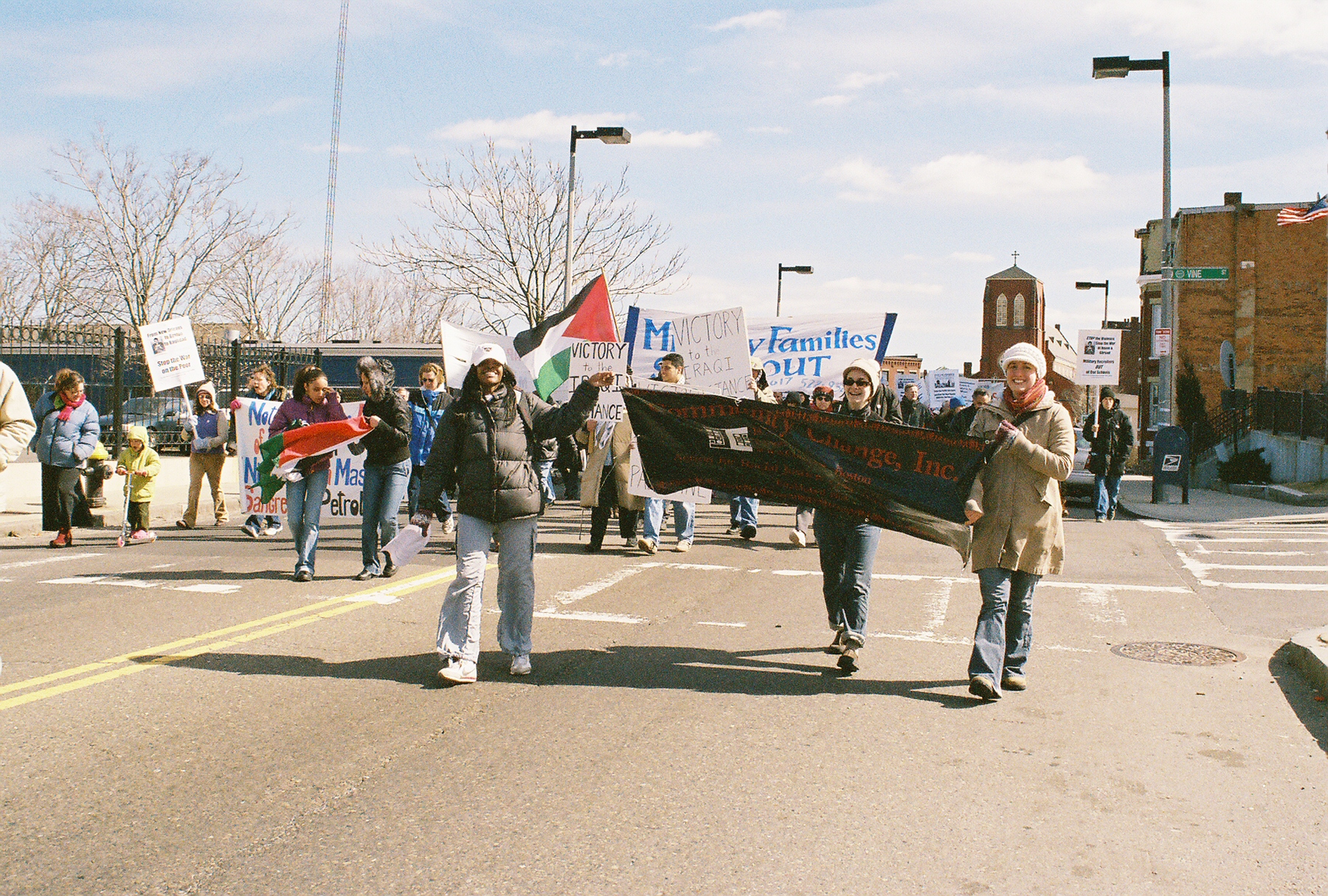 By Susan Naimark, CCI Board Chair

If you were unable to make it to our event with Gary Younge - don't worry! You can watch the event here!
Our Silent Auction is now open! In celebration of 45 years of fighting racial injustice, CCI is featuring an opportunity for our supporters to give to a worthy cause, while winning some amazing prizes!
Bidding can be done online, hassle-free. To register, follow this link: www.tinyurl.com/auctionregister
You are cordially invited to
Our celebration of CCI's 45th Anniversary,
Founder Horace Seldon's 90th Birthday, and the
Introduction of CCI's next Executive Director,
Shay Stewart-Bouley
"Don't give them an opportunity to make a mistake" -Touré
(photo from Reuters)
"Fellow Citizens, why am I called upon…

…to speak here today? Do you mean, citizens, to mock me, by asking me to speak today? What , to the American Slave, is your Fourth of July?"
"At the time, I thought this was just an example of how great I was at navigating different racial groups, when in fact it exemplifies the white privilege of feeling no racial tension no matter the race of the people we are with."
"Committed to Justice: 21st annual Salem Award honors two activists"
Find the original article here.
(By Jo Kadlecek at The Salem News)
We had the opportunity to see prominent anti-racist writer and educator Tim Wise speak at the Wentworth Institute of Technology on February 7th, 2013. The diversity group I Am Wentworth sponsored the event, which was open to the public. Mr. Wise addressed the student body, answered questions, and then signed copies of his new book, Dear White America: Letter to a New Minority.