admin's blog
---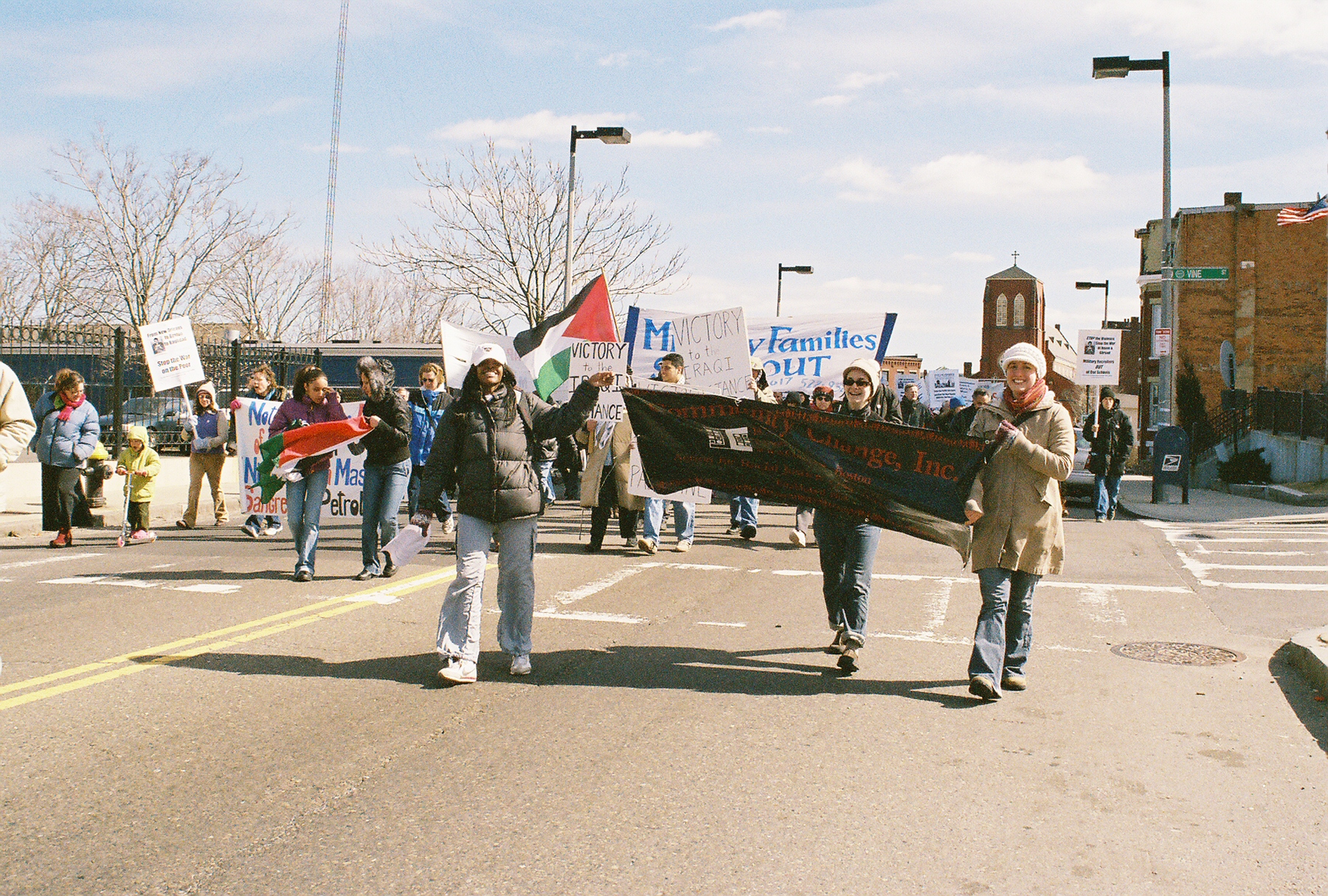 By Susan Naimark, CCI Board Chair

If you were unable to make it to our event with Gary Younge - don't worry! You can watch the event here!
"A strong crowd of attendess arrived early to hear from the knowledgable panel members, anticipating a thought-provoking discussion on Monday evening at Suffolk University's Law School. If you were unable to attend the very informative "Obama and race" event presented by Community Change, be sure visit their website to learn about this initial discussion.
Paul compared structural racism to the movie The Matrix, in which humans believe they are autonomous individuals but are actually embedded in a malevolent system that they cannot see.
A word from a former intern...
Dear Friend,
On November 1st, 2011, Ph.D. and educator Tema Okun delivered a talk at a Community Change, Inc. event at the Unitarian Universalist Association in Boston. Watch the talk below.